✅ NEW - car park, swimming pool, 24 hours light/security and more.
The Coordinating Director of the Nigerian Agricultural and Quarantine Service (NAQS), Vincent Isegwu, has stressed the need to be on the watch out for viral diseases that are capable of destroying farm produce during the harvest season.
The diseases, according to him, are Cassava brown streak, maize nitant necrosis and coconut yellowing disease.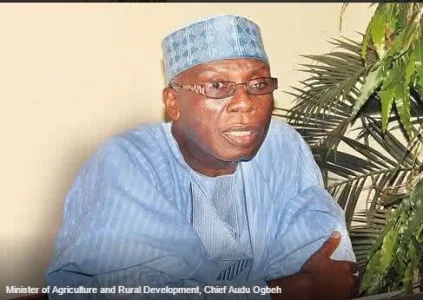 Cassava brown streak disease can cause 100% rot of cassava tubers on the ground while maize nitant necrosis causes complete devastation and does not even allow plants to mature and the coconut yellowing disease causes the foliage (leaves) to be dead so that all you see is the stem standing like a telecoms mast or electric poles.
Isegwu stated this in an exclusive interview with
LEADERSHIP
Sunday in Abuja.