✅ NEW - car park, swimming pool, 24 hours light/security and more.
Since the beginning of this year, about 750,000 Nigerian children under the age of five years died, as a new report 'The 2015 Pneumonia and Diarrhea Progress Report: Sustainable Progress in the Post-2015 Era' has said.
Of these, 210,557 (28 per cent) died from pneumonia and diarrhea, making them respectively the second and third commonest causes of child deaths in Nigeria.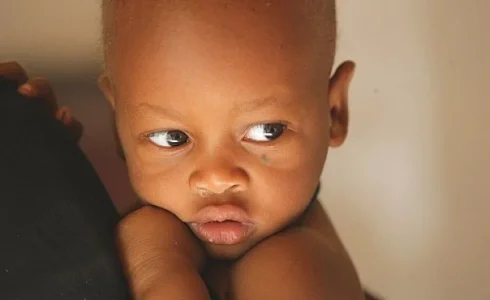 The Report was released yesterday the International Vaccine Access Center (IVAC) at the Johns Hopkins Bloomberg School of Public Health, documents the progress of the 15 countries experiencing the greatest burden of pneumonia and diarrhea.
Nigeria Country Lead, Johns Hopkins International Vaccine Access Center (IVAC), Dr. Chizoba Wonodi stressed how these deaths could be prevented.
She said: "Despite missing the Millennium Development Goal (MDG) 4 target, Nigeria has reason for cautious optimism. Under-five mortality dropped from 213 to 109 deaths per 1000 live births between 1990 and 2015 - a 49 per cent decline in the risk of child death. But 750,000 Nigerian children died in 2015, largely from preventable causes. So, while we have made good progress, we are still too far from fulfilling the "Promise Renewed" of ending preventable child deaths.
Read more - a
llAfrica