Power supply in the country has again dropped to 1,647.88 megawatts from 2,665MW early in the week, thereby worsening the rationing that the electricity distribution companies have been subjecting consumers to in recent days.
The Nigerian Electricity Regulatory Commission said on Tuesday that power supply through the national grid had dropped below 2,665MW due to vandalism of vital electricity facilities.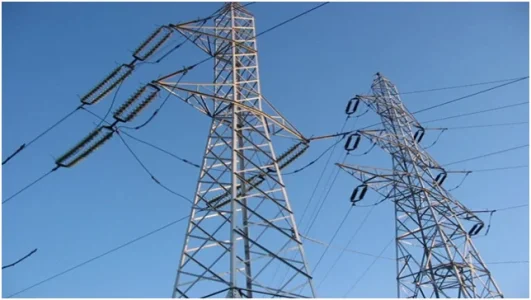 The nation achieved its peak generation of 5,074.70MW on February 2, when 4,541.85MW was generated and 4,447.88MW was sent out.
The drop in generation has caused severe reduction in load allocation from the national grid to the distribution firms.