✅ NEW - car park, swimming pool, 24 hours light/security and more.
A former Nigerian Ambassador to Turkey, Senator Adamu Ajuji Waziri has died. He died on Monday, April 17, 2017.
The deceased served as a senator during the 6th session of the National Assembly.
In a condolence message yesterday, President Muhammadu Buhari commiserated with the family and friends of the late Waziri.
Presidential spokesman Femi Adesina, in a statement, said Buhari joined the diplomatic corps and the National Assembly in mourning the demise of the former diplomat and lawmaker.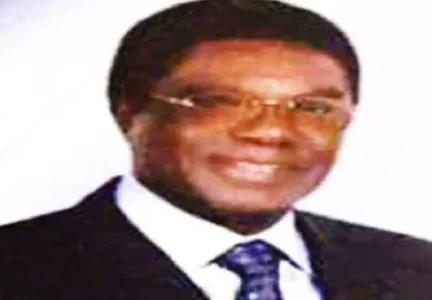 He stated: "As a public servant, who served in many capacities, the president extols the humanity, integrity and purposefulness that Waziri brought into all his responsibilities, particularly in improving relations with Turkey, which has over the years become one of Nigeria's strong allies in the international community.
"President Buhari believes that Waziri's wise counsels, insight and forthrightness would be sorely missed by his community and the entire country. He sympathizes with Waziri's widow; former EFCC boss, Farida Waziri, the children, and government and people of Gombe State.