✅ NEW - car park, swimming pool, 24 hours light/security and more.
The Association of Nigerian Electricity Distributors (ANED) has claimed ministries, departments, agencies and the Nigerian Army are owing the Distribution Companies (DISCOs) N60 billion from 2015 to February.
The Executive Director of ANED, Sunday Oduntan, said this on Tuesday at a news conference by the association in Abuja.
He said the army owed Benin DISCO N2.3 billion; Eko, N1.9 billion; Ikeja, N1.6 billion; Jos, N2 billion; Kaduna, N6.6 billion; Kano, N301 million; Port Harcourt, N1.3 billion and Yola, N435 million.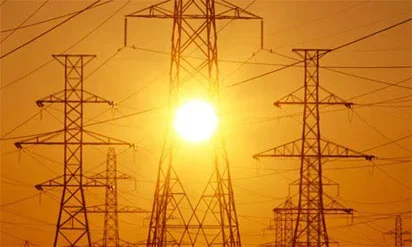 Oduntan said that out of the N60 billion owed to the companies, army's total debt stood at N15 billion.
He urged the Federal Government, especially President Muhammad Buhari, to assist the distribution companies to ensure that army paid its energy bills.
According to him, power sector requires 40 billion dollars to ensure adequate, reliable and stable power supply in the country.