✅ NEW - car park, swimming pool, 24 hours light/security and more.
The Federal Government has settled for May, 2017 for the commencement of a new licensing round for award of oil blocs and allocation of marginal fields to potential investors.
New Telegraph sighted a memo from the Ministry of Petroleum Resources which revealed that the minister, Dr. Emmanuel Kachikwu has settled for May as a desirable period to begin the process.
Although he had earlier announced the plan for the bid round, this is the first time a date is being given for the commencement of the programme.
The last administration of Goodluck Jonathan had tried to execute a licensing round, but could not pull it off due to lack of confidence in the process, as it was feared that the oil bloc usually awarded to oil drilling and exploration companies would end up in the hands of political cronies, who will go hawking it.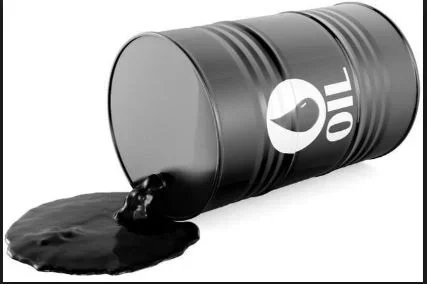 "This bid round, which is a part of plans for petroleum industry under current fiscal year, is expected to commence in April, lateest May, as announced by the honourable Minister of State for Petroleum Resources," the memo stated.
Mr. Kachikwu also eaffirmed this date, when he addressed a town hall meeting in Uyo, the Akwa Ibom State capital.
New Trlegraph said investors are already abreast of the May date for the bid round.
"The scheming for the bid round has started in earnest. Series of meetings are already taking place in Abuja, London, Houston and other parts of the West for the bid round," a management staff of one of the International Oil Companies (IOCs) told New Telegraph after his anonymity was assured.