✅ NEW - get your business listed and your information shared across social media.
A member of the House of Representatives, Akeem Adeyemi, has urged President Muhammadu Buhari to negotiate with Boko Haram for the release of the abducted Chibok girls.
Mr. Buhari, had in July expressed willingness to negotiate with Boko Haram for the release of the girls.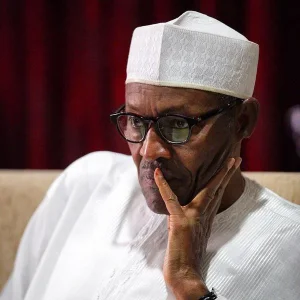 However Adeyemi in an interview on Wednesday said federal government should only negotiate the freedom of the girls.
"However, if it is about the Chibok girls, I support negotiating with Boko Haram. Life is precious. Anything that will bring the girls back is in order.
"Outside that, we should not negotiate with them. By the way who are we negotiating with? They have no agenda; nothing! They say they are anti book, yet they kill uneducated farmers. They say they are muslims, yet they kill Rasheeds and Ibrahims innocently selling goods at markets in the North East.
"Meanwhile, with Buhari who has deep background in military and security, I believe we will soon end them (Boko Haram). We also have to block corruption in the military," the lawmaker said.
Premium Times