The Nigerian Senate today confirmed Hon Justice Ejembi Eko JCA and Hon. Justice Amina A. Augie JCA as Justices of the Supreme Court of Nigeria.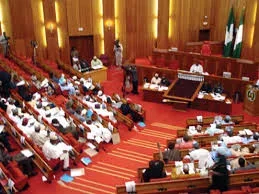 Their nomination was confirmed by 38 Senators present at today's seating. Only 1 Senator voted against the confirmation.
The E-Voting Senate was used for their confirmation.