✅ NEW - get your business listed and your information shared across social media.
A Nigerian student, Fola Orebiyi, was reportedly stabbed to death on Sunday in Notting Hill, London, by a gang of youths.
According to the UK-based Evening Standard, Orebiyi was stabbed in a street clash close to Westbourne Grove just yards from the Portobello Arts Club.
The 17-year-old was reportedly involved in a fight on a nearby estate with a gang of youths, who chased him into the busy road where he was attacked.
Police and paramedics tried to resuscitate him for a long time but to no avail. He collapsed and bled to death.
The deceased's neighbor, Osman Sahal, told the police: "He was a nice boy and very considerate; none of us can understand how this could have happened.
"As far as I knew, he was never in trouble. I suppose we must now wait for the police to investigate."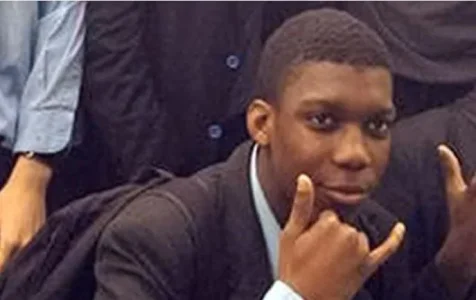 Orebiyi, who completed his General Certificate of Secondary Education (GCSE) at Holland Park in London, was studying for his A levels at the Chelsea Academy before his death.
After the incident, a yet-to-be identified 15-year-old boy was arrested by the London police in connection with the death.
An anonymous teenager was quoted to have told the police: "I know what happened, he was protecting a friend over a silly beef which turned violent."
A teenager, who also pleaded anonymity, said Orebiyi was stabbed in the neck in front of shocked passersby and tourists.