✅ NEW - car park, swimming pool, 24 hours light/security and more.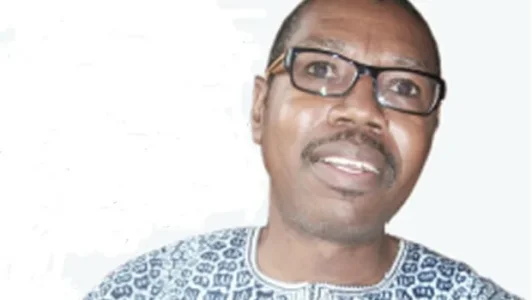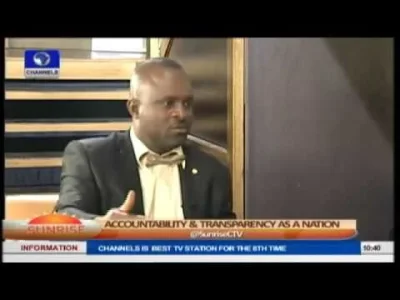 Nigerian government have been challenged to put sentiments aside and attack other challenges facing the country the same way the Ebola Virus Disease was fought, thereby attracting the commendations from the World Health Organisations and other international organisations.
This challenge was thrown at the various governments in Nigeria by the Nigerians for Change organisation in a statement issued by its national coordinator, Barrister Kingsley Omose on Wednesday.
The Nigerians for Change organisation is a group of concerned Nigerians who aims to press for positive change in the country through the enforcement of true governance.
While addressing the pressmen, Barrister Omose said that the group commends all Nigerians in their collaborative efforts to contain the EVD, even in the face of a struggling health sector.
"Indeed, our success in containing the EVD is the kind of change we have been yearning for. Nigerians For Change as an organisation is committed to positive change on the Nigerian landscape. We want to see our country move more towards the proactive approach in addressing issues similar to what was done by the government in containing EVD".
"We join these aforementioned organisations in commending the the Nigerian government, in a continent like Africa where EVD is ravaging countries like Liberia, Sierra Leone and Guinea, it is worthy of note that our country has succeeded where others are still grappling to contain the spread of the disease."
The group said that it believes if the government will drop the blame-game and work together, the issues facing the country would have become a thing of the past.
"We recognise that fact that in this political season, politicians are likely to be tempted to make political capital out of every issue, but the Ebola success story is too important to be trivialized." Barr Omose
Also, the Head, Mass Communication department, Nigerian Institute of Journalism, Lagos explained that without true governance, the country will continued to be attacked through the loop holes created by Nigerian politicians.
Mr. Johnson advised the politicians to put their political parties aside after elections and embrace true governance, as it is the only benefit an average citizen will enjoy.