✅ NEW - car park, swimming pool, 24 hours light/security and more.
Several former high-ranking officials in the Jonathan administration are begging the Federal Government and the Economic and Financial Crimes Commission (EFCC) to shelve plans to put them on trial and have started returning looted funds,The Nation learnt
According to The Nation, four of such ex-top government officials have refunded N1.4billion in the last one week alone and the sum does not include the N7billion said to have been paid back to the AVM Jon Ode Committee which investigated about 300 companies and individuals who collected money from the Office of the National Security Adviser (ONSA) without executing the jobs for which they were paid.
However, a few others are said to have opted to face trial instead of returning money which they claimed had been spent on 2015 presidential campaign.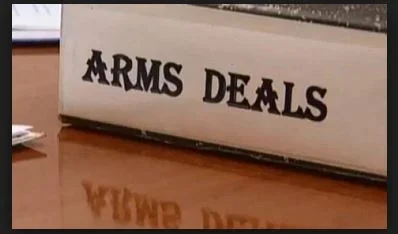 A source said: "One of those who served under the former President has returned about N750million given to him by the Office of the National Security Adviser (ONSA) for campaign. He was able to make up because he didn't spend the cash. He kept it for private use.
"A former minister has pledged to refund over N1billion. Another beneficiary of the curious contracts has promised the EFCC to sell a few properties to be able to return about N2.1billion.
The government is yet to take a position on whether or not those who have returned their loot will be prosecuted.
Source: TheNation