✅ NEW - get your business listed and your information shared across social media.
Nigeria's crude oil production fell by 156,900 barrels per day (bpd) to 1.269 million bpd in March, from 1.426mbpd recorded in February, threatening the 2017 budget oil production benchmark.
Consequently, the country lost its status as Africa's top oil producer to Angola, according to latest data from the Organisation of Petroleum Exporting Countries (OPEC).
The implication of this development hinges on President Muhammadu Buhari's 2017 budget that pegged oil production at 2.2 million barrel per day.
In the proposed budget, Nigeria's executive arm set the crude oil benchmark at 2.2 million barrels per day at a price of $42.5 per barrel.
Angola, which has been working hard to remain Africa's top producer, climbed to the top again for being able to maintain a daily production of 1.652 million barrels since January, even though it is a drop from last quarter of 2016 levels of 1.736mbpd.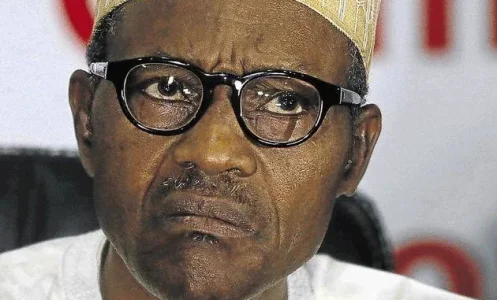 With the cumulative loss of 4.8 million barrels in the month under review put in cost at the prevailing $55.89 per barrel for Brent crude, Nigeria is estimated to have lost over $271.8 million (N82.8 billion).
Nigeria recorded the biggest drop in output in March among its peers in OPEC, followed by Saudi Arabia, the group's biggest producer. The 13-member cartel, in its latest monthly oil market report for April, said Nigeria recorded the biggest decline of about 157,000bpd in the period under review.
The Nigerian subsidiary of Royal Dutch Shell Plc had shut down the Nembe Creek Trunk Line, which exports Bonny Light crude oil, in order to remove theft points.
The line, operated by Aiteo, is one of two along with the Trans Niger Pipeline that carries Bonny Light crude oil to the export terminal. SPDC has, however, completed the repair work and production is expected to peak in the next monthly report, while exports of roughly 232,000 bpd had been planned for this month.
Last edited by a moderator: