✅ NEW - car park, swimming pool, 24 hours light/security and more.
The Secretary of the Independent Petroleum Marketers Association of Nigeria (IPMAN) Reconciliation/Interim Management Committee, Lawson Ngoa in a statement yesterday heaped the blame for the petroleum product scarcity on the door step of leadership tussle in IPMAN.
The lingering leadership crisis of the association has been lingering for nearly two years and has contributed maximally in the current petroleum product scarcity.
The rivalry between two IPMAN national factions has crippled the importation and distribution of petroleum products in Nigeria especially by the members of the independent marketers who control about 80 per cent of the fuel distribution network .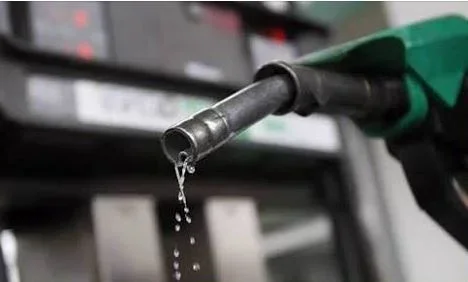 In his resolve to end the current fuel scarcity, the petroleum minister, Ibe Kachikwu has inaugurated a reconciliation committee to find lasting solution into the crisis.
"IPMAN accepts all responsibility for the difficulties suffered by Nigerians while agreeing that IPMAN is now ready to commence distribution of products following reconciliation brokered by the minister", Ngoa said.
- The Nation