✅ NEW - car park, swimming pool, 24 hours light/security and more.
The Nigerian National Petroleum Corporation (NNPC) continues to withhold billions of dollars in oil sale revenues from the treasury under President Muhammadu Buhari's administration, a new report said.
The report released yesterday by the Natural Resource Governance Institute (NRGI) said in the second half of 2015, NNPC's sales of export crude, domestic crude and oil from its subsidiary the Nigeria Petroleum Development Company (NPDC) totaled $6.3 billion.
Of this amount, only $2.1 billion entered the Federation Account while $4.2 billion (N827.4 billion) was not remitted, representing 66 percent of proceeds from crude oil sales for the six months, according to the NRGI report titled "NNPC Still Holds Blank Check".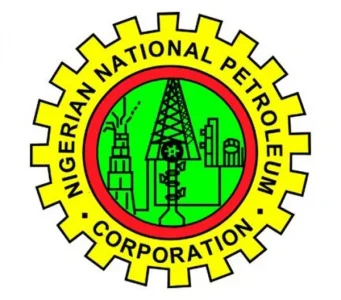 The latest report, which is a follow up to a previous one by NRGI in 2015, themed "Inside NNPC Oil Sales: A Case for Reform," however said some of NNPC's withholdings cover known costs, notably its share of joint venture operating expenses.
"The corporation has not fully explained others; especially revenues retained from domestic crude and NPDC sales," it said.
Source: DailyTrust