✅ NEW - car park, swimming pool, 24 hours light/security and more.
The Nigeria National Petroleum Corporation, NNPC, has signed a new oil swap deal with three joint venture companies.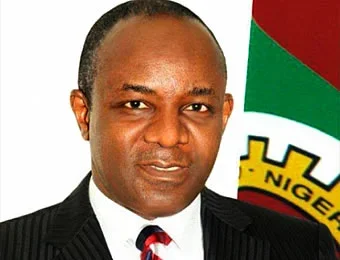 NNPC said on Wednesday that it has set up new crude swap contracts to replace those cancelled last month that were vital for bringing in about half of the country's domestic gasoline demand, Reuters reports.
NNPC said in an emailed statement that it has secured three OPAs as a "stop-gap...designed to run for three months".
Related: Names of 3 Companies NNPC Signed New Oil Swap Deal With
The interim OPAs will run from October until December when fresh contracts take over in 2016. PPMC issued a tender on Aug. 31 for new OPAs that closes on Oct. 14, according to a public tender document.
NNPC confirmed that the OPAs would lapse with the start of the fresh contracts without specifying dates.
NNPC had cancelled the 2015 deals with Nigerian companies Sahara Group, Aiteo Group and NNPC's trading arm Duke Oil because they were "skewed in favour of the companies", it said at the time.
Last edited: