A Lagos High court on Friday upheld the ban on hijab in Lagos schools.
The Muslim Students of Nigeria, Lagos State Area Unit, through their lawyer, Chief Gani Adetola-Kazeem, SAN had sued the Lagos state government for banning hijabs in schools. The group claimed that the ban was unconstitutional and infringed on their right to freedom of thought, religion and education.
The group had argued that the use of hijab was a compulsory religious obligation for Muslim ladies who have reached puberty age.
Delivering judgement, Justice Modupe Onyeabor held that the ban was not discriminatory.
"The values of plurality and the respect for the rights of others who have subscribed to a non-faith based educational system cannot be breached", the Judge said.
#Lagos #Hijab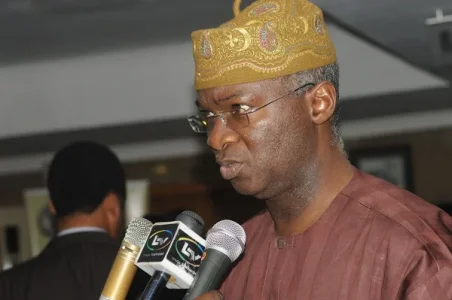 Last edited: