✅ NEW - get your business listed and your information shared across social media.
The Coalition for Nigeria Movement led by former president, Olusegun Obasanjo, has raised concerns that security agencies in the country may have been corrupted by the government ahead of the 2019 general elections.
The Punch reports that spokesman for the group, Akin Osuntokun, said the statement by a former minister of defence, Lt Gen Theophilus Danjuma (retd.), that the military was failing to protect Nigerians from attacks should not be dismissed.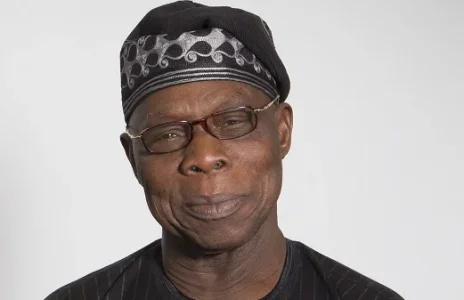 Read more via Nigeria News today & Breaking news –
https://ift.tt/2GqWLM4
--
Get More
Nigeria Political News
Last edited by a moderator: