Former Minister and co-convener of the Bring Back Our Girls (BBOG) advocacy group, Dr Obiageli Ezekwesili, loves it in the trenches.
She's been a constant pain in the neck of two Nigerian presidents in Goodluck Jonathan and Muhammadu Buhari over the fate of girls who were kidnapped from their school dormitory by terrorist sect Boko Haram.
She's also stood in the gap for other persons abducted and displaced by terrorists.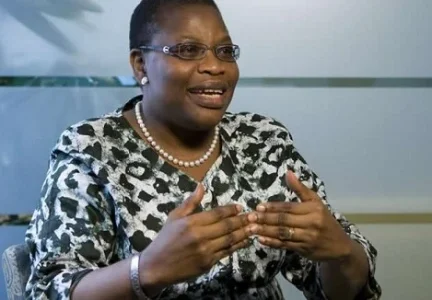 Read more via pulse.ng –
https://ift.tt/2pZLviR
--
Get More
Nigeria Political News
Last edited by a moderator:
[1690]