One of the gubernatorial contestants of the All Progressives Congress Party (APC) in Ondo State, Engr. Segun Abraham has said that he would not leave the party and vowed to reclaim what he called his mandate in the courts.
At a press conference yesterday in Akure, Abraham, alleged to be the anointed candidate of the APC National Leader, Bola Tinubu, said he will not move an inch from the party, saying landlords could not abandon their houses for the tenants.
He said after going through the first level of seeking redress at the Appeal Committee of the APC and the National Working Committee (NWC) of the party, and could not get justice, he has resolved to seek redress at the court of law.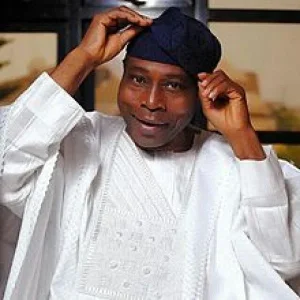 "What we witnessed in the last couple of weeks had been quite disappointing. We witnessed the deepening of the act of perpetuating fraud through the disenfranchisement of the people of their basic right of choice and freewill," he said.
Chief Olusola Oke and Senator Ajayi Borofice, who came third and fourth in the APC primaries, had on Friday addressed a press conference where they expressed sadness over the result of the election which they claimed was manipulated.
While Oke was said to have moved to another party, Ajayi was yet to make known his next line of action.