One person was killed during the weekend after explosion rocked a popular pharmaceutical company in the Moore area of Ile Ife, Osun State.
It was gathered that pharmaceutical products worth millions of naira were also consumed.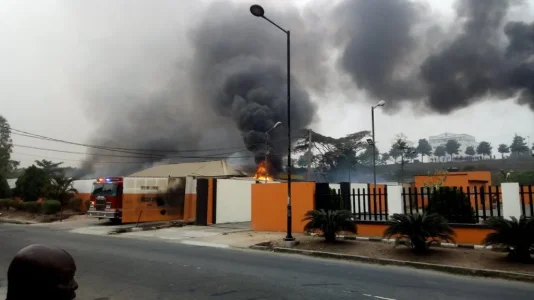 Click here to read more
PLACE YOUR ADVERT HERE
Connect with people interested in education, social, crime and health News!
[452]