That's right! When it comes to recruitment, the PC Recruit Nigeria handpicked team of skilled and practiced professionals have been there. With a combined total of 25 years experience, we can honestly say that we have direct knowledge of recruiting for a huge cross section of industry sectors. So we've earned our badge and are proud to wear it!
Over the years, we've built up a reputation for the highest levels of professionalism, service delivery and knowledge of the local job market. This means we are ideally placed to WORK with you.
Vacancy!
We are looking to fill the following roles;
1.
Patrol Officer
for a security company at Ebutte Meta. Minimum of SSCE. Salary is 40,000 per month
2.
Coffee Barista
for a coffee shop at Lekki. Salary is 40,000 per month
3.
Female Smoothies Maker
for a juice bar at Lekki. Salary is 35,000 per month.
Suitable candidates must have proven experience in similar roles.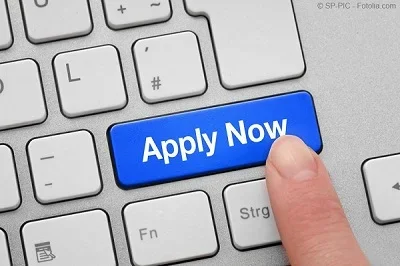 For details & to apply, visit
https://ift.tt/2CjRkRk
–
www.justjobsng.com
Get more
Latest Jobs
Last edited by a moderator: