✅ NEW - get your business listed and your information shared across social media.
To date, there is little evidence that the government's anti-corruption intentions go beyond the witch-hunting of the Jonathan administration.
I walked into the east wing of The Palms shopping mall in Lekki, Lagos (popularly referred to as Shoprite) only to be buttoned-holed by a man trying to sell me a Honda Civic parked inside the hall. His sales pitch was that it was the first totally assembled Honda in Nigeria; built completely to Nigerian specifications. For example, unlike the classic Honda, the Nigeria model has a high clearance, being mindful of the potholes in Nigerian roads.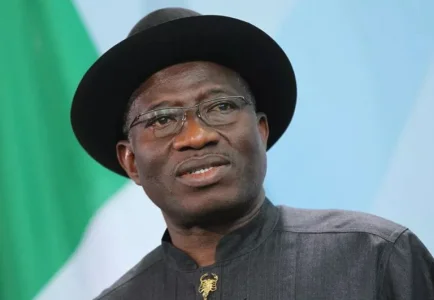 I had no intention of buying a new car, least of all a Honda Accord. Nevertheless, I could not fail to recognise that what he was touting is one of the many achievements of the Jonathan administration. In spite of the Buhari administration's daily vilification of Jonathan, the achievements of his government continue to speak for themselves.
Continue reading on PT