✅ NEW - get your business listed and your information shared across social media.
The International Committee of the Red Cross (ICRC) in Africa said it only acted as an intermediary between Boko Haram and the Nigerian government towards the release of the 82 Chibokgirls last Saturday.
It said ICRC vehicles were used to transport the freed girls to Nigerian officials at Banki, in Borno state.
Patrick Youssef who tweeted the agency's position said: "With the agreement of all the parties involved, we @ICRC acted as a neutral intermediary to facilitate their transport back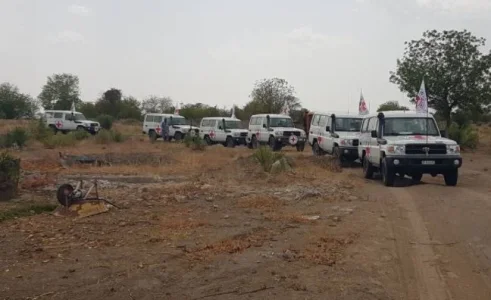 "Many families have lost contact because of the conflict and the #LakeChadCrisis. We're so relieved in this case that families can be reunited".
ICRC had played a similar role last year October, when Nigeria got the first batch of 21 Chibok girls released.