The Federal Government has opened a file on all Nigerians whose names have been mentioned in the Panama Papers as operating offshore accounts in notorious tax havens.
According to PUNCH, the Economic and Financial Crimes Commission had been gathering reports from local and international media as well as the responses being given by those named.
It was learnt that the EFCC would then carry out its independent investigation and involve INTERPOL if necessary.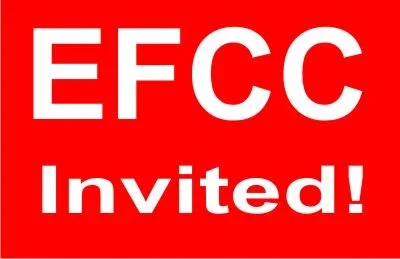 Some of the individuals listed in the papers so far are the current Senate President, Bukola Saraki; and his predecessor, David Mark.
Others listed include Africa's richest man, Mr. Aliko Dangote; his cousin, Saayu Dantata, and a former Minister of Defence, Lt.Gen Theophilus Danjuma (retd.)