✅ NEW - get your business listed and your information shared across social media.
When I take a graphic look and do not see some persons that were our men and women anymore in the PDP political ship, I ask, what happened?
When we hear the reasons adduced by many of them who have STEPPED ASIDE from the umbrella, I cannot but say that the human attitude leaves much to be desired.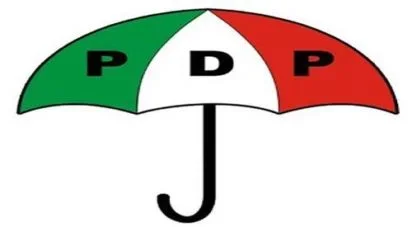 Click here to read more