✅ NEW - car park, swimming pool, 24 hours light/security and more.
The Minister of Power, Works and Housing, Babatunde Fashola on Friday said the Federal Government will settle the N47 billion debt it owes Egbin Power for energy supplied to the national grid.
Fashola disclosed this in Lagos during the inauguration of facilities of Ikeja and Eko Electricity Distribution companies.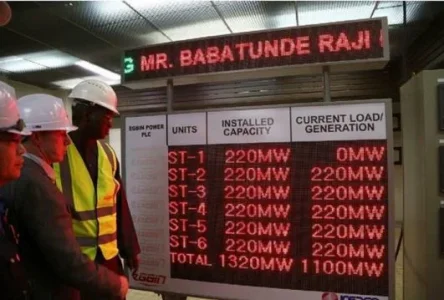 He said that government would pay debts owed legally and verifiable.
"I realised that the power sector needs to be sufficiently funded. When I assumed duty, I first checked what the power ministry was owing, but I am happy we did not owe anything."
"As government, we have to demonstrate clear commitment to encourage other power consumers to pay. Everyone must pay what he or she is owing."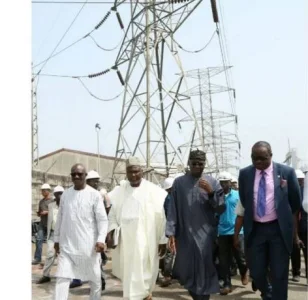 photo credit: @Lukesh

"We will pay debts that are legally contracted and verifiable. Going forward also, we have said that as government, we must demonstrate the clear necessity for everybody that consumes power to pay for what they consume, and government will start by showing example."