✅ NEW - car park, swimming pool, 24 hours light/security and more.
Pope Francis says the use of the religious symbol `the Crucifix' (cross) as a fashion statement was abuse of the religious object .
In a speech at St Peter's Square in the Vatican, Pope Francis said that the religious symbol should be "contemplated and understood", and "not be abused".
Highlighting the religious meaning of the cross, he said: "The crucifix is not an ornamental object or a clothing accessory which is sometimes abused, but a religious sign to be contemplated and understood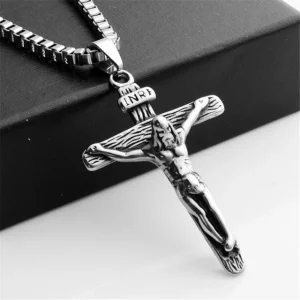 Read more via Gossip Mill Nigeria –
http://ift.tt/2GPkjeA
Get More
Nigeria Metro News
Last edited by a moderator: