The highest amount of revenue losses in Nigeria's power sector come from areas that have high concentration of unmetered electricity consumers.
It was also gathered that about 70 per cent of revenue losses recorded by power distribution companies were from these areas. The Executive Director, …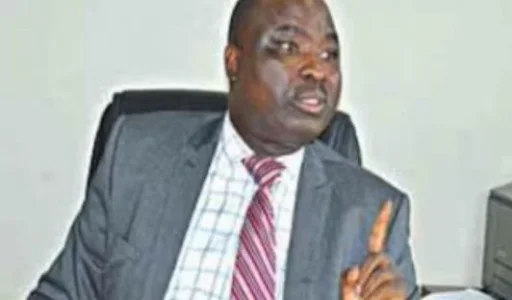 Read more via Punch Newspapers –
https://ift.tt/2M6442M
Get more:
Nigeria Business News
PLACE YOUR ADVERT HERE
Connect with Business News Readers!
Last edited by a moderator:
[166]