✅ NEW - car park, swimming pool, 24 hours light/security and more.
President Muhammadu Buhari has ordered the sack of a Permanent Secretary, allegedly defrauding the Federal Government through the award of phantom contracts worth billions of Naira to himself.
The permanent secretary, was appointed by Buhari in 2015, was fired, Tuesday, on the orders of the President, Vanguard reports.
A source in the ministry confirmed to the new medium that two police officers drove the sacked permanent secretary from the Federal Secretariat, Abuja, raising concerns as to what might have led to such an action.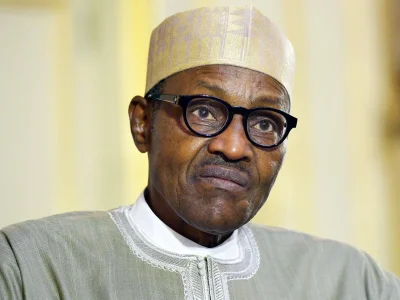 A Presidency source, who confirmed to Vanguard that the President ordered the immediate removal of the top civil servant, who presided over the affairs of one of the strategic ministries handling intervention programmes in the country following evidence that he awarded contracts to companies belonging to him.
One of the security agency officials, who handled the investigation of the sacked permanent secretary, said that the sting operation planned against the official was frustrated by him and his agents, forcing them to delay his arrest since January this year.