Protesters of the #IStandWithBuhari mantra has begun a peaceful protest at the Unity Fountain park Abuja venue of the #IstandWithNigeria protest.
The #IstandWithNigeria protesters are yet to arrive the venue as at the time of filing this report.
See more photos below: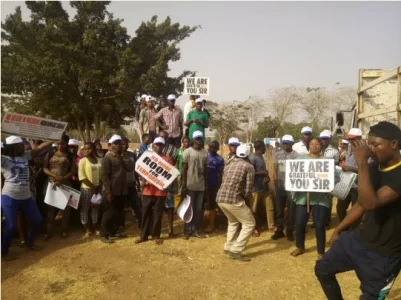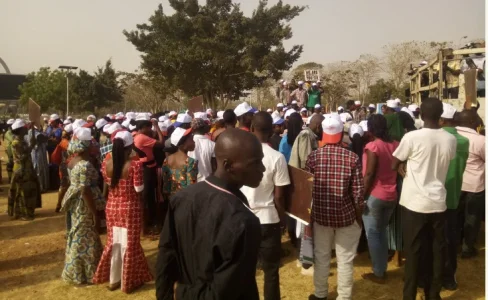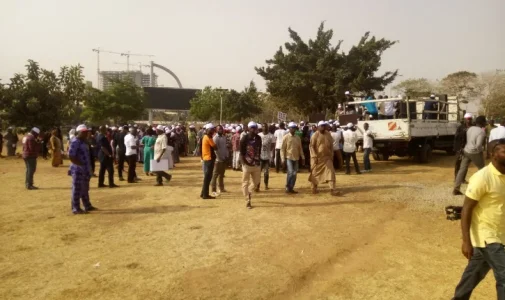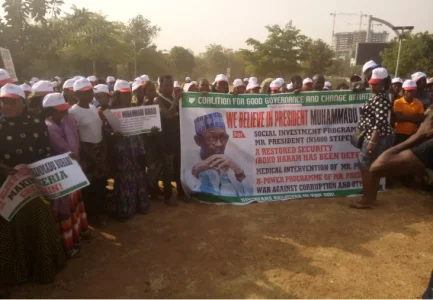 PLACE YOUR ADVERT HERE
Connect with people interested in education, social, crime and health News!
[9236]