Proten International - Our client is a leading Access and Technology Solutions Company focused on providing Customized Solutions that create instant value for our customers. Our Client in collaboration with world-class IT firms deploys integrated solutions designed to achieve enterprise needs. As a Fintech, we avail the banks with the necessary technology leverage to meet their customers' demands.
About the Role
The Candidate will be responsible for developing products by identifying potential products; conducting market research; generating product requirements; determining specifications, production timetables, pricing, and time-integrated plans for product introduction; developing marketing strategies.
Candidate will be accountable for the administration of the usual trade name of a company, creating plans and programs for merchandising and opening the dealings for a trade or group...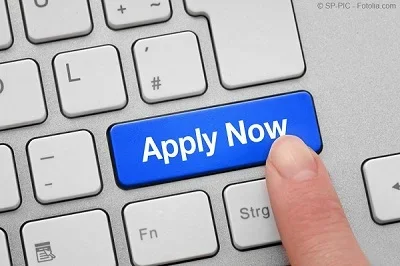 For details & to apply, visit
https://ift.tt/2qVdhgN
–
www.jobberman.com
Get more
Latest Jobs
Last edited by a moderator:
[226]