Olubunmi Uko, a businesswoman reportedly walked out of her home last Friday evening with her last child, identified as Seun after leaving a suicide note, was still unknown at press time
According to
Vanguard
, she had complained to a relative that her business had gone bad due to the exchange rate and that her debts had risen beyond redemption.
Uko said to have walked out of her Fola Agoro home in Somolu area of Lagos state with one of her sons as she reportedly woke up her other children and informed them that she was going to visit someone. The older children, Iyiola and Toni, allegedly woke up later to find a suicide note written by their mother.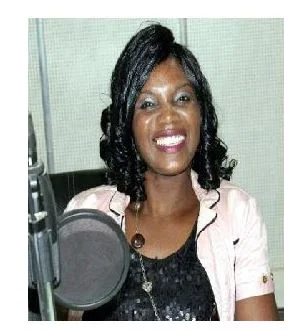 Photo source: Vanguard
A relative told Vanguard that she addressed the suicide note to her children, her mother and to any other person concerned.
She said nobody should bother to look for her, that she was going to jump into the river and end it all. "She said she was tired of life. She also said that by the time the letter would be seen, she would have ended inside the belly of a shark.
Another relative, Mimnimah Uko, who identified the missing woman as her cousin-in-law, wondered why she would allow herself to be overwhelmed by the issues of life to the extent of taking such decision as solution.
Last edited by a moderator:
[1222]