✅ NEW - get your business listed and your information shared across social media.
The tragic incident of Sunday, April 24, was one that the family of Ashinwo, did not see coming.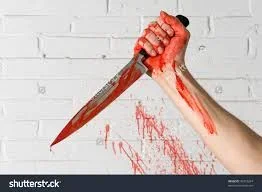 Had a prophet told Oluwatosin, her siblings and their widow mother, of the danger that lurked around the corner that day, it is unlikely they would have believed it.
In fact, months after they all knew 45-year-old David Ogundele, an engineer, who was deeply obsessed with 30-year-old Oluwatosin, they had no idea they had a killer on their hands.
But it is late to regret; Oluwatosin is dead after being stabbed multiple times by Ogundele along with her mother, who was trying to ward off the attack on her daughter in a flat she rented at Tanke area of Ilorin, Kwara State.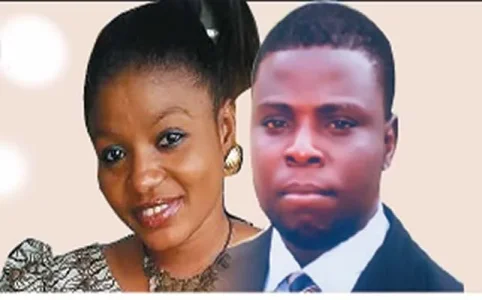 As of the time of filing this report, Oluwatosin's mother was still in intensive care at a hospital in Ilorin where she had undergone a round of surgery to repair the extensive damage caused by the knife attack on her body.
In fact, one of Oluwatosin's brothers, told Punch Metro that their mother was stabbed more than his sister but she survived to tell the story.
For her sister, the story is grimmer. She had bled to death by the time help came.
Read more
HERE