ABUJA–The plan by the Federal Government to sell the Nation's four oil refineries in Kaduna, Warri and Port Harcourt to private investors in the first quarter of 2014 may have been botched by the House of Representatives.
This became evident at Wednesday's plenary when the House after hearing the issue mandated its Committees on Privatization, Petroleum (Downstream) and Due Process to launch a full scale investigation.
The motion on the matter was moved by Hon. Hassan El-Badawy (Yobe State).
Click here for more
Source: Vanguard Newspaper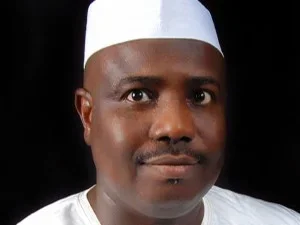 [897]