✅ NEW - car park, swimming pool, 24 hours light/security and more.
Germany's weightlifting coach has called for seven countries currently competing at the Rio de Janeiro Olympic Games to be banned from international competition — and named an eighth — for doping abuse.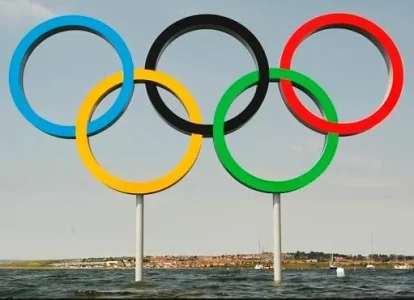 "Besides Russia and Bulgaria (who are already banned from weightlifting at the Rio Games), many other countries also have systematic doping," Germany's coach Oliver Caruso told daily newspaper Bild.
In an explosive interview, given to Bild in the Olympic village in Rio, Caruso also pointed the finger at Azerbaijan, who have no weightlifters competing in Rio after being stripped of two spots by the sport's governing body last month.
"It's like they're winding us up. Some get banned, some come back from a ban and can start again.
"That doesn't help much, because they'll probably be back again in time for the next world championships."
The countries he listed to be banned include:
1. Kazakhstan
2. Belarus
3. Uzbekistan
4. Armenia
5. Moldova
6. Romania
7. Ukraine
"These countries are robbing us of starting places (for other athletes), perhaps even medals," he said.
Source: AFP