The Independent National Electoral Commission (INEC) has also promised to announce results in constituencies where it is satisfied that voting and collation were done in compliance with the electoral act.
In a statement, INEC says, it will conduct fresh elections on a date to be decided in all local government areas, constituencies, registration areas and polling units where the exercise was disrupted before voting was concluded on Saturday march19th.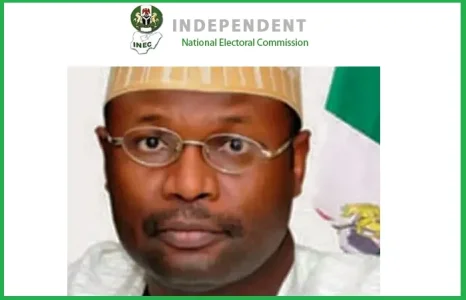 Nigeria's electoral umpire, INEC has restated its decision to uphold results of the Rivers rerun elections in the federal and state constituencies where the exercise had been concluded.
The commission, however, insists it will not return to Rivers State until a conducive atmosphere for the conduct of fresh elections is guaranteed.
According to INEC "Even where dates have been fixed and published, the commission will not hesitate to again suspend the exercise where there is a clear danger or credible threat of a breakdown of law and order".
PLACE YOUR ADVERT HERE
Connect with Politics News Readers!
[7229]