The Acting National Chairman of All Progressives Congress (APC), Chief Segun Oni said on Monday appealled to President Muhammadu Buhari to help tackle the state of insecurity in Rivers state.
Oni spoke during a visit by the National Working Committee of the party to Omoku, in Rivers, to commiserate with families of recent killings in the state.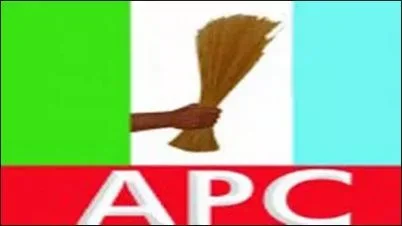 He said the killings were "a genocide against APC members in Rivers State."
" I am surprised that this kind of thing is happening in Rivers State which indeed is part of Nigeria. "It is strange that people will kill their fellow human beings, cut off their heads and take them away as if they were souvenirs," he said.
- Vanguard