✅ NEW - car park, swimming pool, 24 hours light/security and more.
A love story between a romance novelist and a chef took a tragic twist last week, when the woman reportedly shot the man dead inside his work place.
As RadarOnline.com has learned, published author Nancy Crampton-Brophy, 68, was arrested.....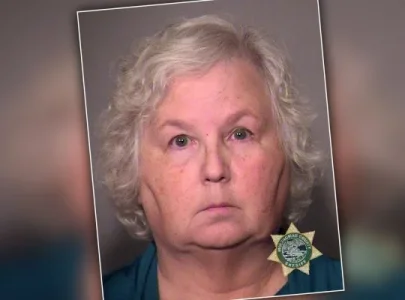 Read more via RadarOnlineRadarOnline –
https://ift.tt/2wVep7k
Get More
Nigeria Metro News
Last edited by a moderator: