A relative of a ticket officer for commercial motorcyclists operating around the New Market area of Ijebu Ode, Ogun State, who was said to have been tortured to death by operatives of the Special Anti-Robbery Squad, Kazeem Akeem, has said that his corpse was only released to the family by the police without the bulk of money, phone and other items he had on him as at the time of his arrest.
Mr. Sefiu Lawal, a family member of the victim, while speaking with Saturday PUNCH on Friday, accused the police of framing Akeem for armed robbery, revealing that the deceased had at least N83, 000 on him, a smartphone and other valuables when he was arrested alongside others in the market on March 31, 2018.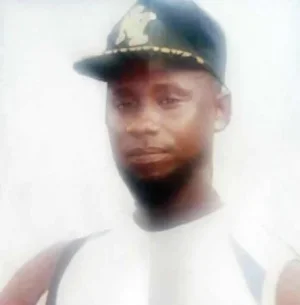 Click here to read more
PLACE YOUR ADVERT HERE
Connect with people interested in education, social, crime and health News!
[918]