Former Executive Secretary, National Universities Commission, NUC, Professor Peter Okebukola, has hinted that universities in the country will revert back to the old way of oral interview and written essay in place of the scrapped post-UTME.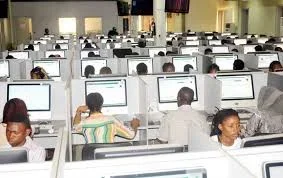 Speaking to Vanguard, he said that Nigerian universities deviated from the initial agreement NUC had with Vice-Chancellors in 2004 when it introduced post-UTME.
Expressing delight at the scrapping of post-UTME, he explained that the 2004 model had a screening component which was agreed with all vice-chancellors to be through oral interview and essay.
He also said out the present position as revealed to him by the Vice-Chancellors, after their meeting with Malam Adamu Adamu last Thursday, was that the Minister had directed that universities should no longer conduct the same type of test as JAMB, but should be free to further subject candidates to screening to meet their local peculiarities.