✅ NEW - get your business listed and your information shared across social media.
The Nigerian Senate has broken silence on the current fuel price increase as the legislative arm is to debate the issue next week.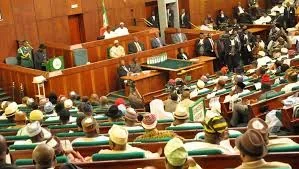 A source close to the leadership of the Senate told The Nation that the debate "will afford senators to tell their constituents where they stand on the burning issue".
He said: "Surely, we are going to discuss it when we reconvene next week. Some Senators are, no doubt, agitated about the way and manner the increase was announced while some others are bound to support the new policy.
"But it is necessary that we discuss the issue so as to let our constituents know where we stand. I can tell you, as explosive as the debate might be, the leadership of the Senate will not be opposed to the idea of debating the matter."
He noted that although the Presidency briefed the leadership of the National Assembly on the need to deregulate the petroleum downstream, "before those who attended the briefing could leave the venue of the briefing, the announcement was made".