A sex starved man, Mr. Akeem Adisa has landed in trouble after he went to his lover, Yinka Adebayo in Lagos and was denied sex.
In anger he tore her pant and bra in order to forcefully have access to her breasts and private.
The incident happened at Mushin Road Isolo, Lagos where the victim, Yinka Adebayo resided.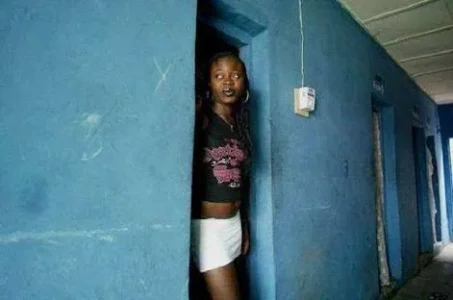 READ MORE HERE
[1581]