Do not take unusual vaginal bleeding lightly; it could be a symptom of something big.
Mary walked into the consultation room with her husband James and before I could usher them to take their seats, declared that she was not sick. "I just have a question that has been bothering me and which I think you are best placed to answer," she smiled shyly.
We are used to people declaring that they are not sick the first time they visit the Sexology Clinic. This is because most people do not consider sex related concerns medical problems....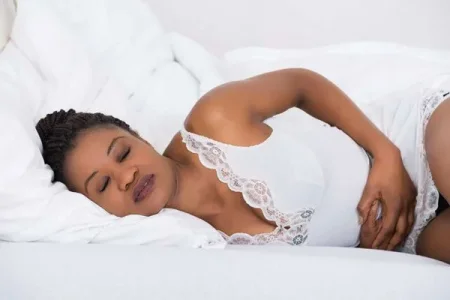 Read more via sexual health – Google News
https://ift.tt/2JI1SIB
Last edited by a moderator: