✅ NEW - get your business listed and your information shared across social media.
Senator Shehu Sani has advised the Federal government to explore the option of negotiation and the use of force to rescue the missing Chibok girls.
Giving his opinion on Sunrise Daily, Senator Sani recommended three options that the Federal government could explore to ensure the safe return of the missing girls.
1. To explore the negotiation option which is dialogue,
2. To continue to use force hoping that we can raid the camp and rescue the girls from the insurgents.
3. To use force and still open the door for negotiation, which is the one which I prefer because the use of force (the military option) is still a clear message to the insurgents that they cannot win the military.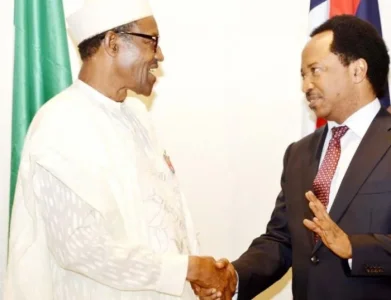 The lawmaker, however, highlighted the fact that the girls were on the terrorists' camp as hostages and cautioned that "attempt to use force to rescue them naturally comes with consequences".
He maintained that the available option was to continue to explore all options that would make it possible to get the missing girls back home safe and alive.
Source:
Channels Television