✅ NEW - car park, swimming pool, 24 hours light/security and more.
Simi Esimi, the estranged wife of singer, Dr sid, has confirmed the end of their marriage. In a statement released this morning, Simi confirmed they are heading for a divorce and moving forward as co-parents. The estranged couple got married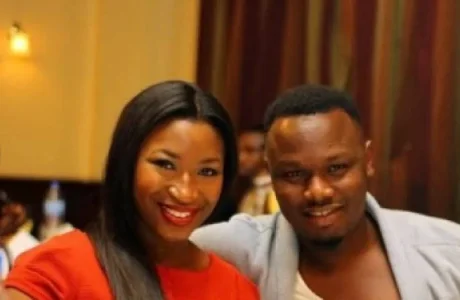 na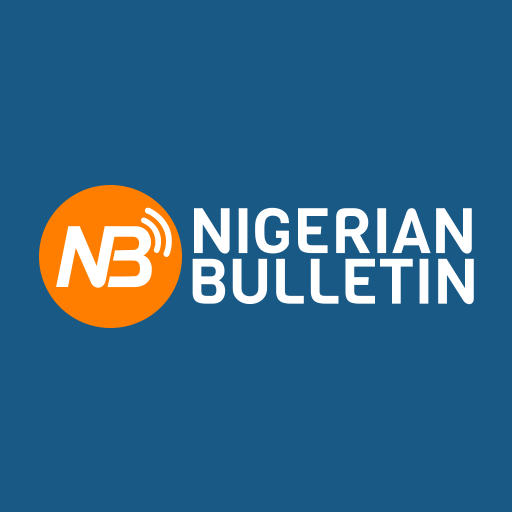 Divorce is a four-letter word when it comes to marriage. And if you are on the verge of divorce, you might be wondering what steps to take to help prevent your relationship from dissolving..... 1. Choose to love: Love may have come easy when it was brand new. But love over the long haul is as...

www.nigerianbulletin.com
Read more
Last edited by a moderator: