✅ NEW - get your business listed and your information shared across social media.
The implant causes a mole to form when high levels of calcium are detected
Scientists have created a skin implant they say could one day be used to help detect some of the most common cancers.
It works by looking for elevated levels of calcium in the blood, which is linked to some cancers.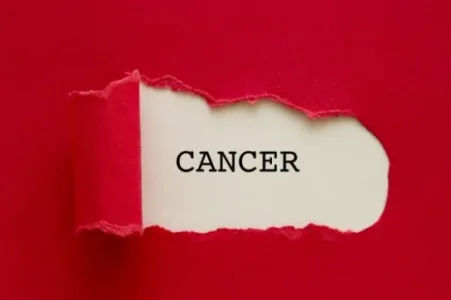 Read more via BBC News –
https://ift.tt/2qIWTAG
Get more
World News