A suspected female suicide bomber was on Monday seen approaching troops check point located at Kara Cattle market axis, Dikwa, towards Antul and Mukdala, Dikwa Local Government Area, Borno State.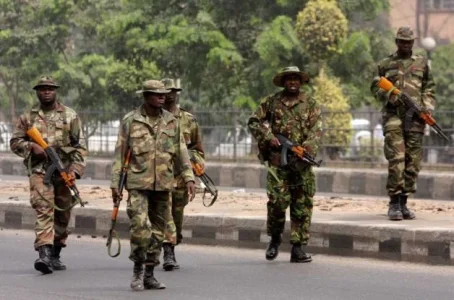 She was challenged from afar by the vigilant duty sentry, she refused to stop claiming to be coming from Monguno to see her parents in Dikwa.
Troops sensing the direction of approach was suspicious and abnormal, fired a shot at her and the sentry gallant sentry was proven right as she was carrying a Person Borne Improvised Explosive Device (PBIED) which exploded with a loud bang, killing her instantly and causing minor injury on 2 soldiers and a Civilian JTF assisting them.
The injured soldiers and the civilian have been treated and have continued with their duties.
See photos: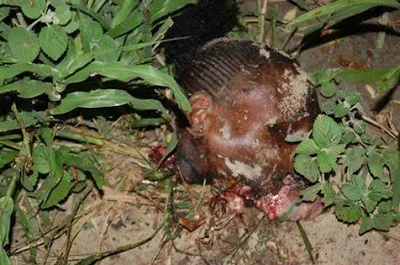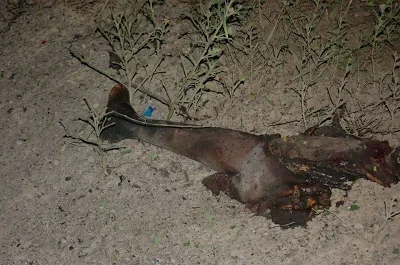 [2749]