✅ NEW - car park, swimming pool, 24 hours light/security and more.
With 3 months of Buhari's administration, Akwa Ibom took the larger share of the revenue with a total of N46,241,827,910.07bn.
In June, the state got N18,175,010,722.06; and N13,367,661,397.29bn, July N14,699,155,790.72bn and August 2015.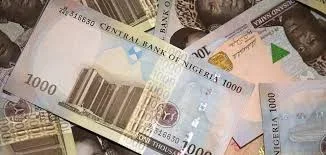 Lagos state under the administration of Akinwunmi Ambode followed Oil rich state with N32,217,005,636.47billion as revenue allocation from Federation Accounts Allocation Committee for the month of June, July and August 2015.
For the month of June, Lagos received N11,138,364,509.44; July N8,582,040,106.46 and August N12,496,601,020.57, totaling N32,217,005,636.47bn
Kano state received N24,683,214,990.07 for the 3 months because of its population strength with a break down of N9,700,297,057.33, N5,686,113,747.50 and N9,296,804,185.24 for June, July and August respectively.
Delta also got N31,514,580,087.54bn with breakdown of N12,057,345,444.55 (June), N8,733,974,942.85 (July) and N10, 723,259,700.14 for August.
While Osun State was among the lowest earner with a total of N10,672,486,959.03bn for the 3 months with N4,542,553,453.51 in June, N2,250,181,542.83 and N3,879,751,962.69 for July and August respectively.