✅ NEW - get your business listed and your information shared across social media.
The Champions League will see another all-Spanish final as Atleti and Madrid meet again and with 47 out of the last 50 two-legged ties won against foreign teams, Spain is the best.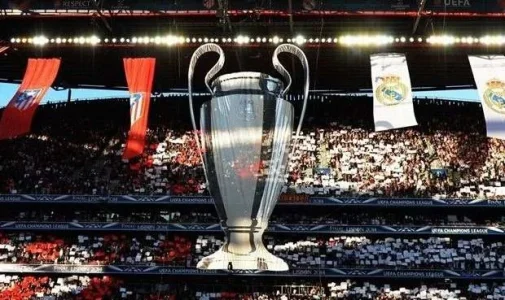 Atletico and Real Madrid meet again. Not only will the two teams from the Spanish capital compete for the Champions League in the final for the second time in three seasons, but the nation could be set for a clean sweep if Villarreal and Sevilla make it to the Europa League showpiece on Thursday.
Should the two finals be played by four representatives of La Liga that would be a fantastic feat. But even if neither Villarreal nor Sevilla make it to the last match in Basel on May 18, the reality is that Spain is still the dominant force in European football.
Spanish sides have won 47 out of the last 50 two-legged ties against teams from other countries and the ones knocked out of Europe this season were eliminated by other representatives from La Liga: Valencia lost to Athletic Bilbao - who were then beaten by Sevilla - and Barcelona were knocked out by Atletico.
Spain were the only nation to have three teams in the quarter-finals of both European competitions, the Primera Division the sole league with two representatives in the final four of each after two all-Spanish ties, respectively, in the last eight: Barca-Atletico and Sevilla-Athletic.
In the last seven seasons, Spanish sides have won the Champions League four times: Barca in 2009, 2011 and 2015; Madrid in 2014. And in the Europa League, something similar has happened: Atletico won it in 2010 and 2012, while Sevilla have claimed the trophy in each of the past two sea Whatever happens, the city of Madrid will be bringing back another Champions League trophy to the Spanish capital on May 28 and like the past two seasons, La Liga could claim the Europa League as well in another European domination.
With three teams competing for the title, an all-Spanish final in the Champions League even without Barcelona, plus another two still in contention for the Europa League ahead of the semi-final second legs, Spain's dominance in European football is total.sons.