✅ NEW - get your business listed and your information shared across social media.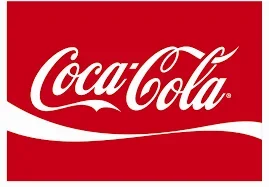 Leading carbonated soft drink, Coca-Cola has been forced to halt the production of soft drinks in Venezuela, thereby increasing food and energy shortage.
Coke said that suppliers in Venezuela will "temporarily cease operations due to a lack of raw materials". The announcement comes after the country's biggest brewer, Empresas Polar, closed plants due to a barley shortage.
Venezuela's economy has contracted sharply as oil prices plunge. A Coca-Cola spokesperson said the company would continue producing sugarless drinks such as Coca-Cola Light (Diet Coke).
"We are engaging with suppliers, government authorities and our associates to take the necessary actions for a prompt solution," she said.
The economic problems in Venzuela have forced many consumers to queue for hours to buy basic foodstuffs.
President Nicolas Maduro has instituted a state of emergency in an effort to combat the economic crisis.
Source: BBC